B5 Specific cytology of other locations and medical specialties. II Edition online
Welcome to the II Online Edition of the specific Cytology course for other locations and medical specialties!
The numerous scientific advances that appear every day in the publications mean that we should be recycling our knowledge in diagnostic news. The purpose is to give our patients a more specific opinion, thereby optimizing treatments and obtaining an excellent prognosis for the pathologies that lurk and settle in us. Cytology, in its various versions, is a rapid assessment tool and, at the same time, one of the first diagnostic shock elements in the absence of health and a complement to other diagnostic methods. It is necessary for medical professionals to know that with simple and fast methods the presumption diagnosis can be specified.
Continuing education and knowing the new advances that appear are essential for the proper development of the profession. Pathologists and cytotechnicians who dedicate part or much of our professional work to cytological study, need scientific compilations for our best training and thus be able to correctly develop our profession. The refresher courses are the key piece to achieve it.
In the different sections of this block there have been new classifications, methodologies and great advances that should be known by those who are dedicated to cytological diagnosis and other medical sciences professionals, in this way we will be more competitive in our daily work in order to sick.
1. Digestive system
(Dr. R. Muns)
2. Central Nervous System Tumors
(Dr. Emilio Salinero)
3. Infectious Pathology
(Dr. E. Mayayo)
4. Pediatric Pathology
(Dr. JL. Rodriguez Peralto)
5. Molecular Pathology
(Dr. Enrique Lerma)
Final Evaluation
Satisfaction Survey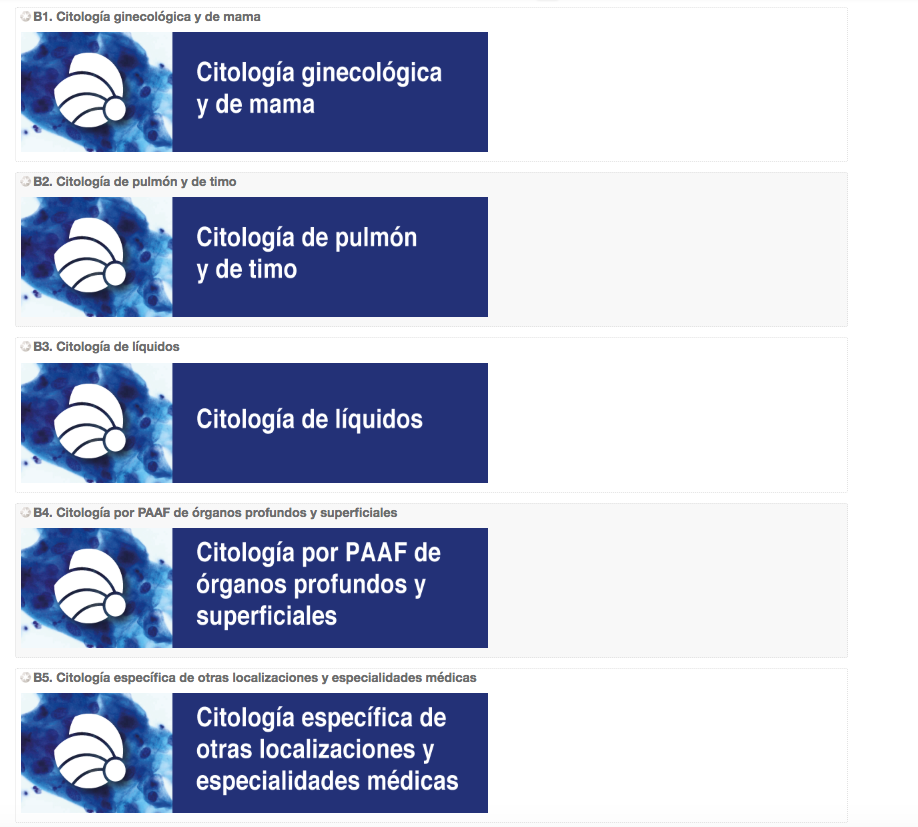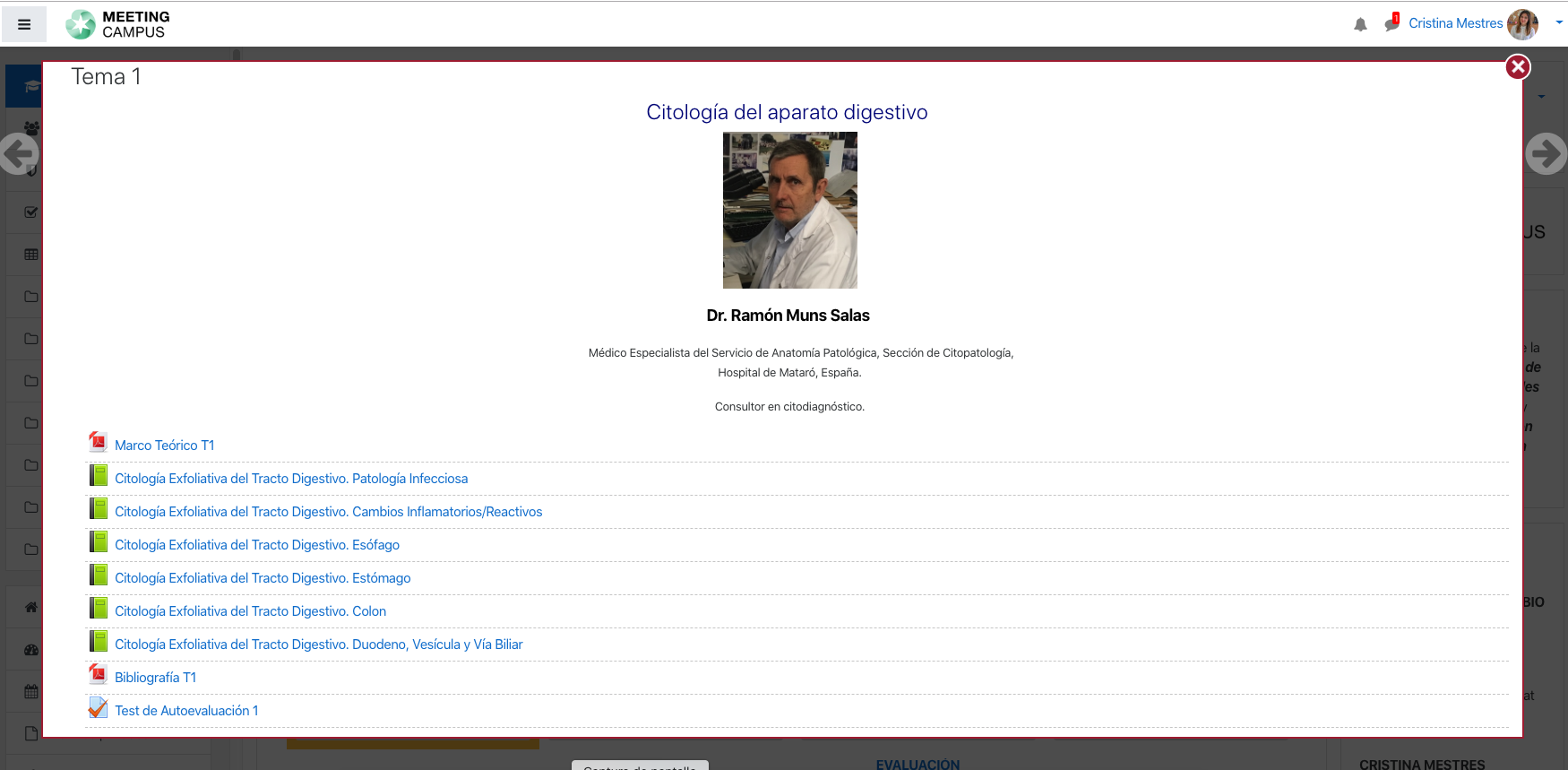 Management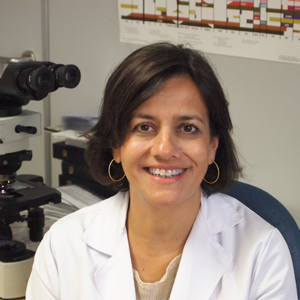 Dra. Belén Lloveras Rubio
Jefe Servicio de Anatomía Patológica
Hospital del Mar, Barcelona
Nº de Colegiado 17933
Col·legi Oficial de Metges de Barcelona
Staff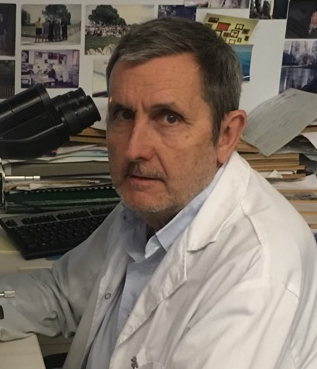 Dr. Ramon Muns Salas
Médico Especialista Servicio de Anatomía Patológica
Hospital de Mataró, Barcelona
Dr. Emilio Salinero Paniagua
Consultor Emérito Servicio de Anatomía Patológica
Hospital General Universitario Gregorio Marañón, Madrid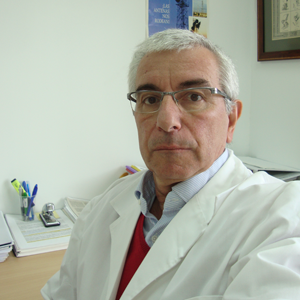 Dr. Emilio Mayayo Artal
Jefe Servicio de Anatomía Patológica
Hospital Universitario Joan XXIII, Tarragona
emilio.mayayo@urv.cat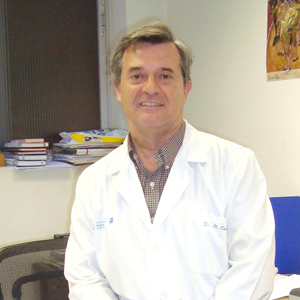 Dr. José Luis Rodríguez Peralto
Jefe Servicio de Anatomía Patológica
Hospital Universitario 12 de Octubre, Madrid
joselrod@ucm.es
Nº de colegiado 373707109
Colegio de Médicos de Salamanca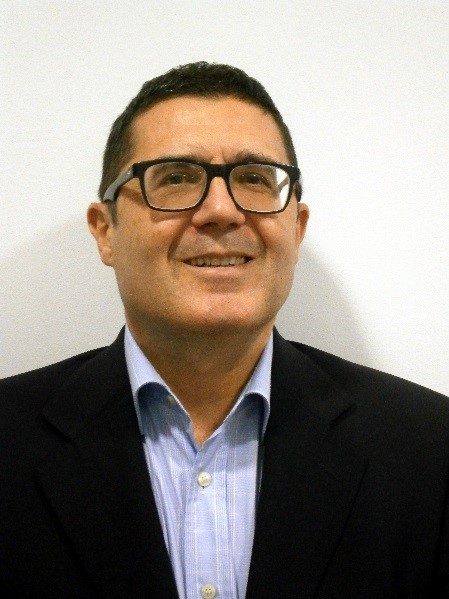 Dr. Enrique Lerma Puertas
Jefe Servicio de Anatomía Patológica
Hospital de la Santa Creu i Sant Pau, Barcelona
elerma@santpau.cat