2nd Ed. Biology and molecular pathology for medical
Welcome to the second edition of the online theoretical and practical course in molecular biology and pathology for physicians!
(Attention: we are developing the IIId Online edition of the Molecular Biology and Pathology for Medicine Course. Registration coming soon)
The great development of molecular technology and its application to the study of human pathology requires that health professionals, especially those relating to neoplastic disease, have some basic knowledge about this type of technology that allows them to interpret their results and raise their own diagnostic and research lines.
All content offered on the "VIIIº classroom course Biology and Molecular Pathology for doctors" are in this first online edition organized into 16 topics, corresponding to the each conference of the speakers and trying to fill the gap in training of Pathology medical residents and other specialties in contact with molecular biology. Within each unit, a part of the conference, there is a handout (pdf) extending information and a self-assessment test with two type questions (unlimited attempts). In some cases, they are also links for finding out more about the matter.
The course is recognized by the Spanish Society of Pathology and has the stamp of Aula Clínic. To know more about the speakers, the topics and methodology can download a PDF document information via email (grey box).
Presentation of the course
(Dr. Pedro Luis Fernández)
1. Molecules in cell Biology (DNA, RNA, proteins, ...)
(Dr. Mark E. Sobel)
2. Genetic alterations: mutations, amplifications, delections, translocations...
(Dr. Itziar Salaverria)
3. Cancer genomics
(Dr. Mark E. Sobel)
4. Cancer cell biology: carcinogenesis
(Dr. Oriol Bachs)
5. Cancer cell biology: cell cycle
(Dr. Oriol Bachs)
6. Cell cultures
(Dr. Esther Castaño)
7. Basic techniques of nucleic acid analysis: DNA, RNA, restriction, electrophoresis, classical sequencing
(Dr. Ana Enjuanes)
8. PCR-based techniques and their usefulness
(Dr. Dolors Colomer)
9. High performance molecular analysis technologies (microarrays, NGS) and their clinical applications
(Dr. Pedro Jares)
10. Flow cytometry
(Dr. Neus Villamor)
11. Epigenetics and Proteomics
(Dr. Josep Mª Estanyol)
12. On-site hybridization (FISH, CISH, SISH)
(Dr. Blanca Espinet)
13. Immunohistochemistry: present and future
(Dr. Antonio Martinez)
14. Molecular Pathology. Haematological neoplasms. Clinical cases
(Dr. Blanca Gonzalez)
15. Molecular Pathology. Solid tumours I and hereditary cancers. Clinical cases
(Dr. Enrique de Álava)
16. Molecular Pathology. Solid tumours II and molecular staging. Clinical cases
(Dr. Miriam Cuatrecasas)
17. Molecular Pathology. Solid tumours III and the importance of the immune response (TILS, PD-L1). Clinical cases
(Dr. Javier Gomez)
18. Pathological Anatomy and Molecular Biology: Interactions, personalized medicine and future perspectives
(Dr. Pedro Luis Fernández)
Final Evaluation
Satisfaction Survey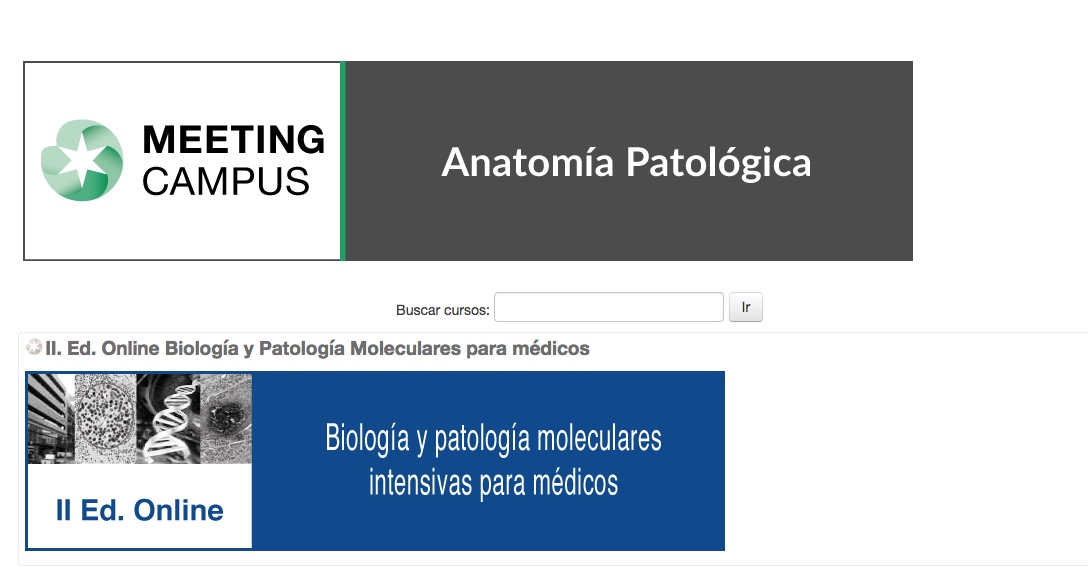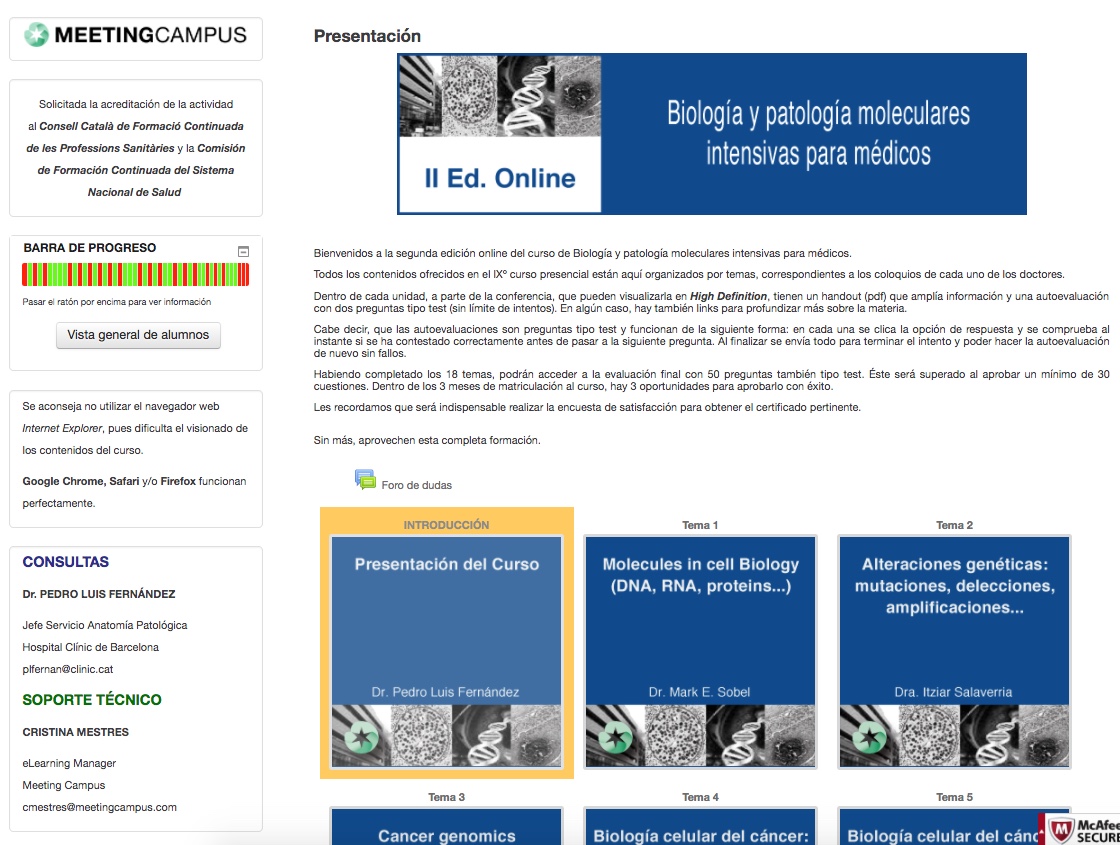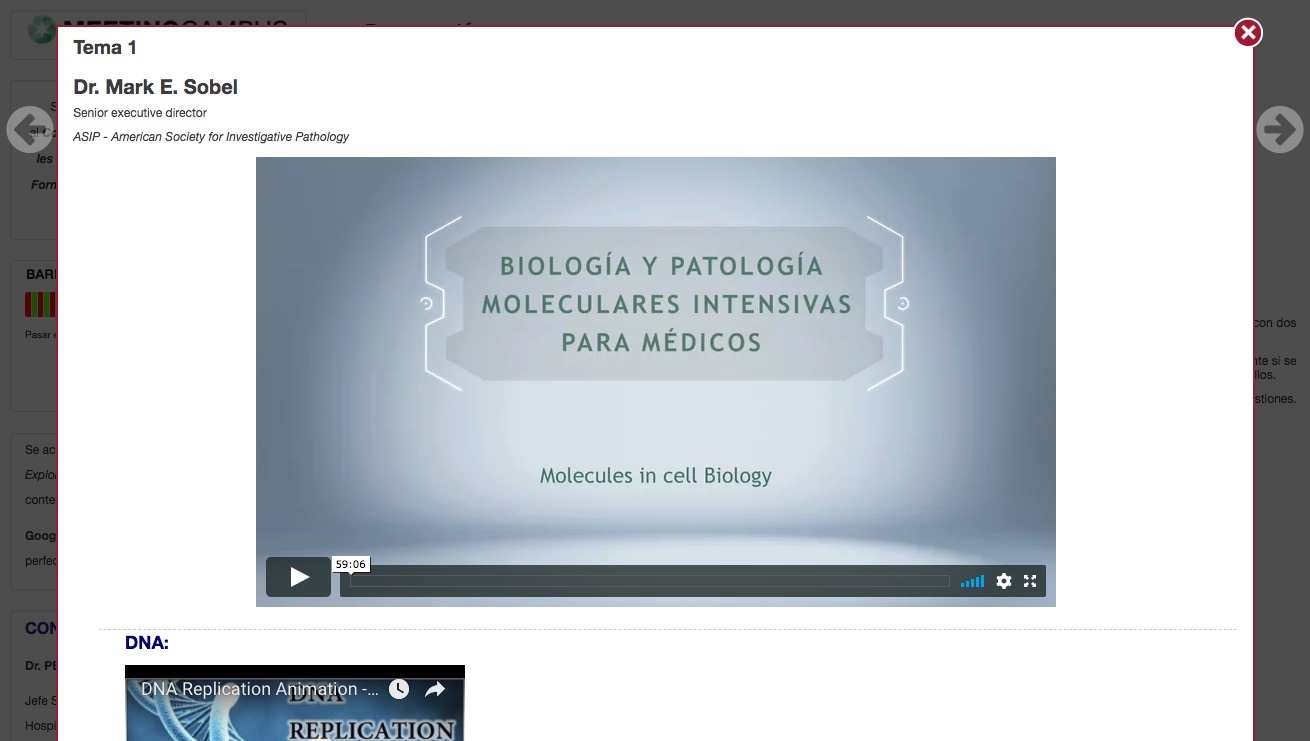 Credits
CCFCPS. CFC del SNS.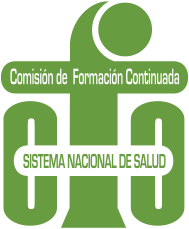 Management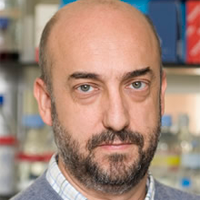 Dr. Pedro L. Fernández
Jefe de Servicio de Anatomía Patológica
HU Germans Trias i Pujol
Nº de Colegiado 28630
Col·legi Oficial de Metges de Barcelona
Testimonials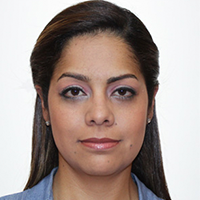 Dra. Patricia López, Patóloga en H infantil de San José y Clinica Reina Sofia, Colombia
"Desde conceptos básicos hasta las nuevas técnicas de biología molecular y su aplicación en los diversos campos. Un curso muy completo, el campus muy fácil de utilizar, las clases son claras y los resúmenes son útiles así como la auto evaluación."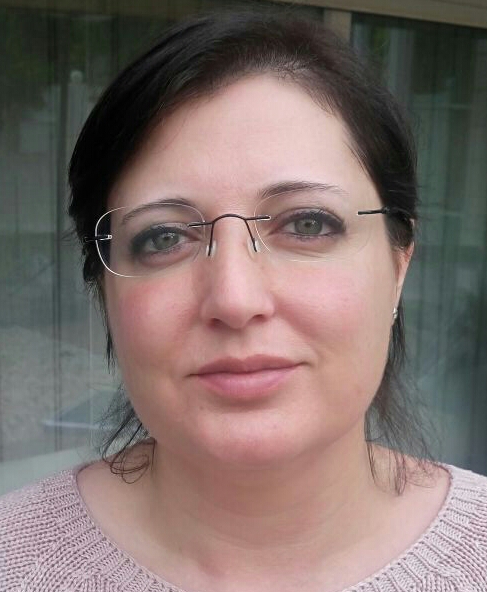 Eva Fernández, Técnica en Área Operativa CORE Biología Molecular en Centro de Diagnóstico Biomédico, H Clínic de Barcelona
Alguna clase/ponencia se podría dividir en dos por la densidad de la materia, pero por todo lo demás, me parece un curso muy completo, atractivo, bien estructurado y de gran calidad educativa. Sin duda, ¡totalmente recomendable!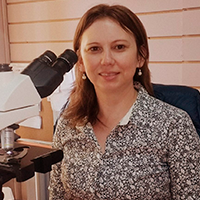 Dra. Roxana Andrea Centurión, FEA Anatomía Patológica en Centro Médico de Especialidades Pediátricas, Argentina.
"Excelente y didáctico Curso. Muy conforme y contenta con la profesionalidad de los autores. Espero poder participar en otro curso."