A1. Update on the Treatment of Anemia
Welcome to the online Refresher course in the treatment of Anemia!
AWGE: Anemia Working Group Spain, is a multidisciplinary group for the study of anemia related to the medical-surgical patient, founded in 2005 by anesthesiologists, hematologists, intensivists, surgeons and biochemists.
The objective of this course is to promote knowledge of anemia and its treatment in different specialties. Know its prevalence and its consequences in the evolution of patients, as well as update knowledge about the pathophysiology of inflammatory anemia and chronic process, to understand new therapeutic approaches, especially the role of intravenous iron.
The content is organized into 8 topics, presented through slides explained by the teacher, a summary and articles in "pdf". At the end of each chapter there is a self-evaluation. In the last 2 topics, clinical cases on the diagnosis and treatment of anemia are presented.
To obtain the diploma you must take a multiple choice exam with 5 questions from each chapter, which is passed with a minimum of 75% correct answers. This ongoing training has the scientific endorsement of NATA, AWGE and SCARTD (Catalan Society of Anesthesiology, Reanimation and Pain Therapy).
Scientific Committee: Prof. M. Muñoz, Dr. JA García-Erce, Dra. E. Bisbe This course is aimed at any medical or surgical specialty and the vehicular language is the Spanish.
1. Prevalence of anemia in the medical-surgical or critical patient
(M. Muñoz, University of Malaga)
2. Erythropoiesis: stages and regulation
(Á. Remacha, Hospital de Sant Pau. Barcelona)
3. Iron metabolism: molecular bases, deficiency and overload
(M. Muñoz, University of Malaga)
4. Pathophysiology of the different types of anemia
(J.A. García-Erce, Hospital San Jorge de Huesca)
5. Differential diagnosis of the different types of anemia
(J.A. García-Erce, Hospital San Jorge de Huesca)
6. Transfusion treatment: restrictive criteria
(Arturo Pereira, Hospital Clínic. Barcelona)
7. Hematinic agents and stimulators of erythropoiesis: Asp. pharmacological
(J. Pavía, Faculty of Medicine, Málaga)
8. Hematinic agents and erythropoiesis stimulators: Clinical aspects
(E. Bisbe, Hospital del Mar-Esperança. IMIM)
9. Clinical cases focused on diagnosis (tutors)
10. Clinical cases focused on treatment (tutors)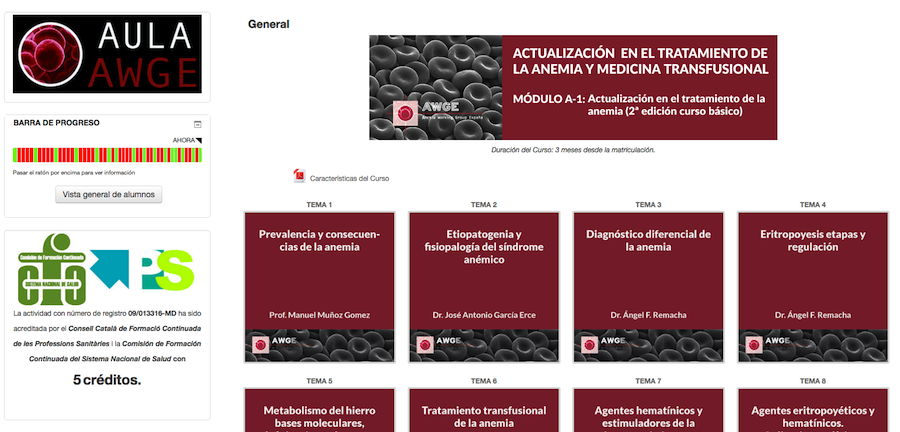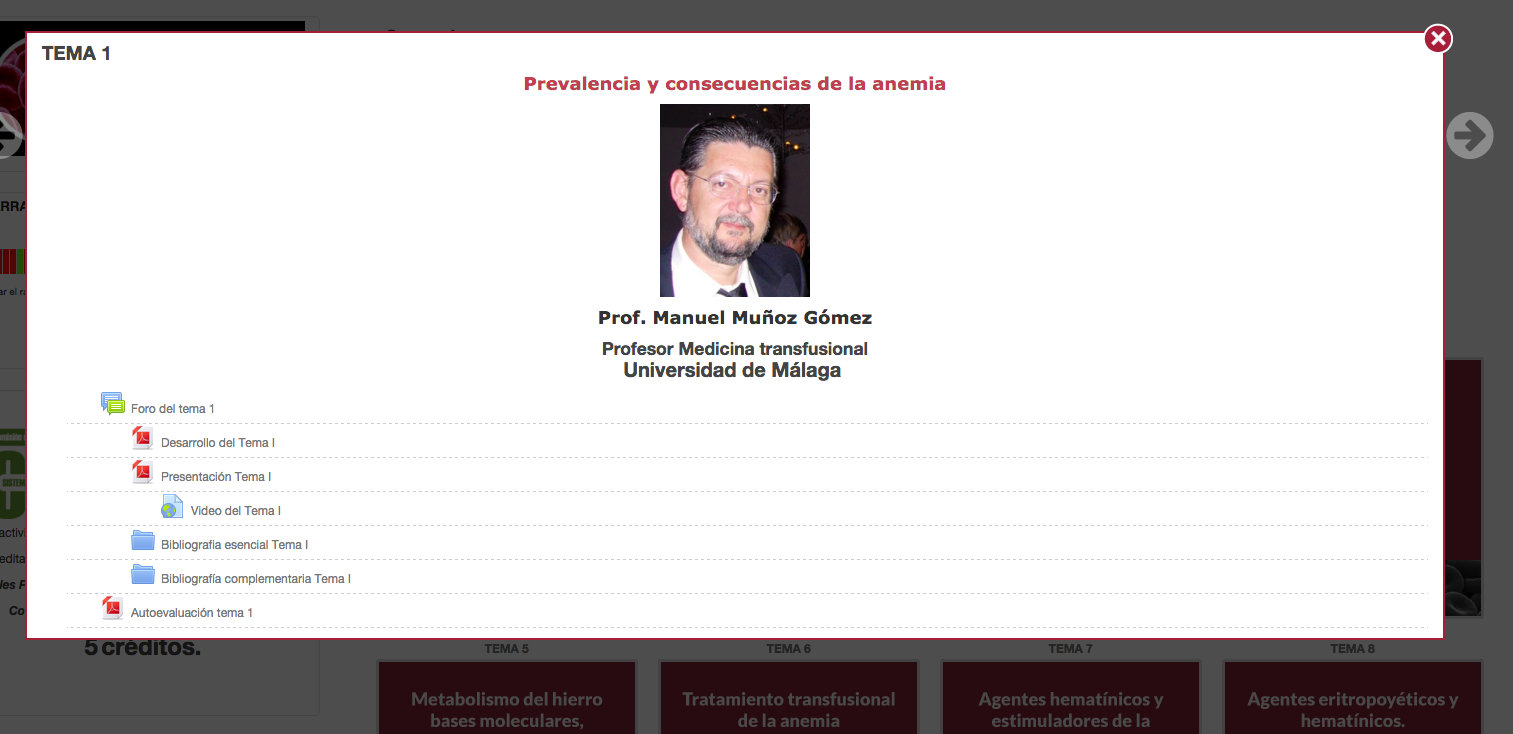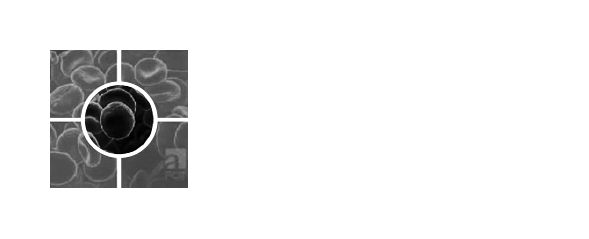 Management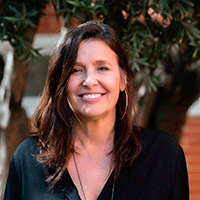 Dra. Elvira Bisbe
Consultor. Servicio de Anestesiología y Reanimación
Hospital del Mar-Esperança
Nº de Colegiado: 24281
Colegio Oficial de Médicos de Barcelona